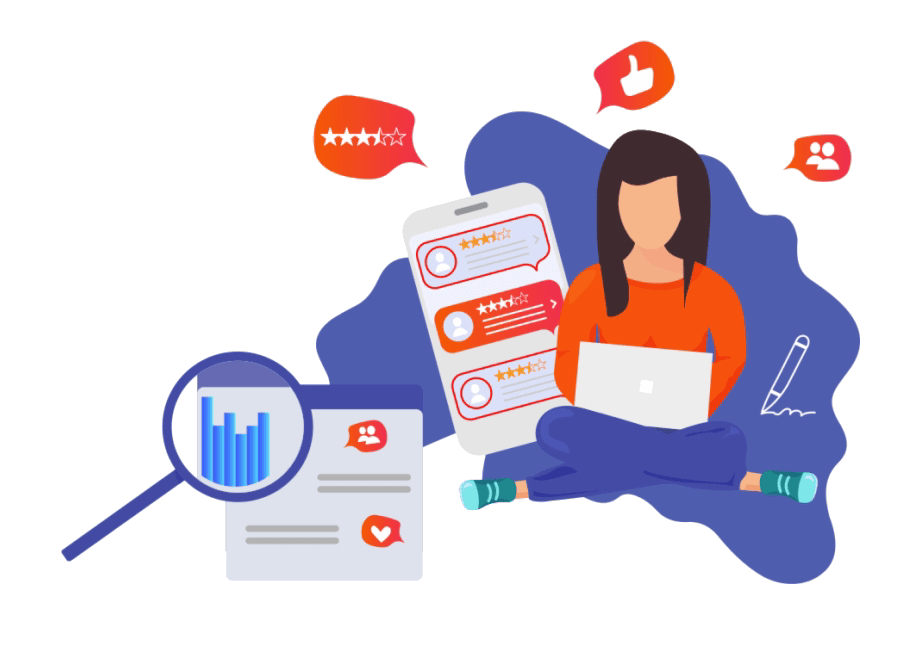 Online Reputation Management

Services in Dubai is profitable for business

Online reputation management is all about maintaining the reputation of the project online. A website with bad reviews needs to remove such information. Online Reputation Management in Dubai tells that ORM services performed on different levels. ORM prevents negative reviews/feedback/complaints. However, it depends upon the amount and significance of online reviews about the business.

The first level is to search all the negative content associated with that project, business or website spread over the online platforms. This is called the monitoring phase of ORM.

The second level is to observe the essence of the information in the channel. And it is important paying attention to the negative content. It is important to control and follow up such content.

The third level is to work on harmful content. in this level, it is important to remove content from the network. And disappear to the unreachable position in search engines. This is called the repositioning phase. It can contain a blend of network positioning and public relations.
What kinds of
Online Reputation management

services in Dubai are available?

Hire trusted ORM Agency in Dubai to remove negative information about your company. The ORM agency must have experience in eliminating negative information. they also help in restraining bad comments to unreachable search engine positions. An ORM company helps you in preventing business damage through negative reviews or comments. Often Marketing, communication, and Public Relations organization is providing these services along with SEO companies.
What is the cost of
Online Reputation Marketing

Services in Dubai?

The cost of hiring online reputation management services differ based on the intricacy of the project. Components that might affect the cost of ORM services are:
The number of negative contents.
Category of business.
Which company is publishing the content.
How long the negative contents have been active.
It is most significant to take action on the negative content as it affects your business sales, revenue, and credibility.. No users will show interest in your service or products if it has bad repuation. Moreover, when users find bad reviews about your business, you will naturally lose your customers. The longer the negative contents present on the internet, the more loss it will pay for your business, credibility, and goodwill. As a businessman, you never want your company to remain in the bad book of your customers.
There is no point in waiting, as you need to take action as early as you can. Appointing leading and trustworthy online reputation management in Dubai is the finest choice. Terabyte is the most important online reputation marketing company in Dubai. It has a talented team of internet marketers and ORM specialists. They work on removing the negative comments of the business. They help in fetching positivity for a long time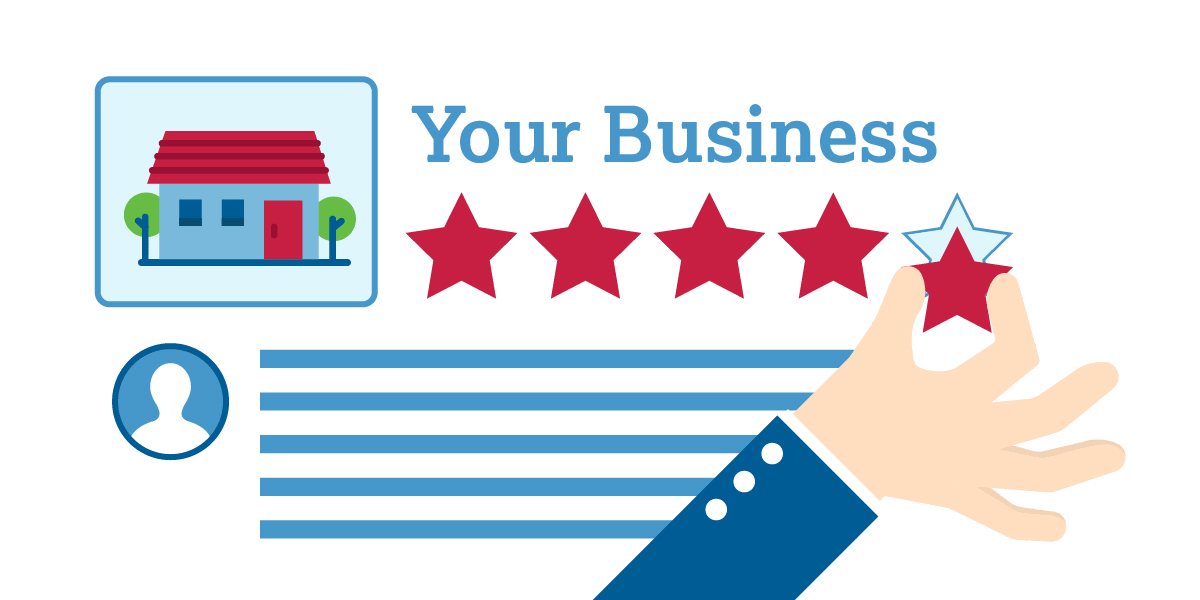 *Questions* Online Reputation Management in Dubai *Answers*
Get a Online Reputation Management solution from us for online business growth. We as an It company in Dubai provide all Online reputation management Sevices in Dubai and answer for FAQ's related to Online Reputation Management Company.
Q:What are online reputation management services?
Answer
Online Reputation Management services help to verify that whoever looks up your business or brand online, they get to see the best possible review and image of your brand. Imagine a consumer is interested in your product or service and they do the inevitable and search for your product on Google. The first thing they see end up being a few bad reviews of some customers who may have already had their problem solved with your company or did not find your product good enough. Your bad reviews will still show up but these services will ensure they are not the first thing they see, so you cannot neglect the unfavorable reviews. You will still have to fix and tend to customer service problems and negative reviews to ensure they do not take up the majority of the reviews you have available on the internet. Online Reputation Management help with bringing unfavorable issues to your knowledge.
Q:What is a positive online reputation?
Answer
Customers are the main driving force of a business. Without customers there will be no businesses. Therefore, ensuring they are satisfied should be the primary goal of any business. This can be monitored through a positive online reputation.A positive online reputation is ensuring that people who go on the internet to give their opinion on your product or service have positive opinions most of the time. If people have issues and they raise it on the internet, being responsive and ensuring they are satisfied with your service adds on to your business's positive online reputation.Instead of simply leaving the decision of writing a review or not to your customers you can master the art of getting in more positive reviews. Though it cannot really be measured quantitatively, a business can benefit greatly from a positive online reputation as this can help increase your company's number of customers. It also helps customers stay loyal to your brand if they are satisfied with your product or service.
Q:How can I make my online presence positive?
Answer
Keep your word
You have to make sure that your product does everything that you claim it is able to do both in terms of their shopping experience and your product itself. This gives a good impression to your customers and garners their trust. Which ensures they will come back to your brand if they require the same product again.
Do more than expected
If customers are impressed by your brand this will help exponentially in increasing a positive online reputation. For example, free shipping/ trading or the ability to customizethe product according to their preferences. Surprising them with unexpected features can benefit your company.
Responsiveness
Be it responding to their emails, returning calls or addressing your feedback, ensure you do it promptly to stay relevant as an option. Not doing so could turn away many potential loyal customers.
'The Customer is always right'
Ensure you maintain a professional and polite tone when dealing with constructive criticism from customers. Never blame the customer for mishaps and promptly fix their issues to ensure they keep purchasing from your brand.
Q: What percentage of consumers read online reviews?
Answer
People look out for reviews before making their mind up on literally everything; be it the show they are going to be watching to the restaurant they visit. So, they are definitely going to check the reviews and ratings before indulging in your product or services. These reviews influence up to 72% of customers who do not make decisions before reading the reviews. 15% of consumers do not even begin to trust businesses without reviews. It is no surprise that products with a better rating such as those with 4.2-4.7 ratings are grouped as bestselling products. Online reviews play a pivotal role in driving businesses as they impact the decisions made by the consumer with respect to your business. Google alone accounts for more than half of the reviews worldwide. Hence, businesses have to take these reviews seriously and work towards increasing the number of positive reviews.