What is
Pay Per Click (PPC)?
Google ads or Pay-Per-Click are digital marketing tactics that utilize search terms and keywords to bring traffic to the website. When searchers click on the ad, they are navigated to the respective linked page. It is a paid campaign where the advertiser has to pay a certain amount as per the bidding strategy. As compared to organic traffic, which is largely based on exact keywords, bring not as much traffic as the PPC does for the website owner.
The pay per click Dubai marketing objectives inspect the appropriate keywords to utilize and the ideal channel to target. A smartly customized ad with the most generic and relevant keywords emerges in the top 3 ranks of Google SERPs (sponsored). It is one of the efficient methods of advertising. We at Terabyte, which is a reliable and credible PPC agency Dubai, are committed to obtaining the potential business leads to your website through our well-researched ad campaigns.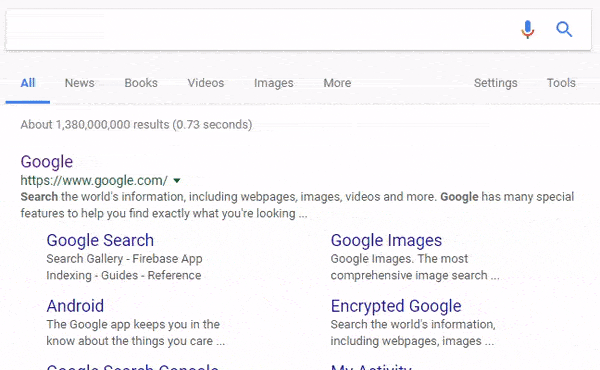 Why
Pay Per Click Advertising

for Business in Dubai is the Right Choice?:
✅ Its scalable one can adjust his/her budget freely
✅ Daily budgeted campaigns
✅ Automatable
✅ Enhances traffic and sales
✅ Translates to increased ROI
✅ More predictable as one is in control unlike organic traffic
Types of
Pay Per Click (PPC)
1.Search Advertising (Google Ads™ & Bing Ads):
Search advertising is the preferable advertisement type. The ads scheduled using the keywords display together with organic search results whenever a user searches a query related to keywords. Two major search engines are Google and Bing, which in which advertisers run their advertising.
---
Google Ads™:

The Google Ads™ is earlier known as Google Adwords in the search advertising network. The ad runs due to a bidding management system. In case, one or more ad is bidding with relevant keywords, the ads with high ranking come into view along with organic search results. The display of the ad relies on Google search on the landing page quality">landing page quality, quality score of the ad, number of bids, and utmost pay-per-click. Well optimized and monitored ad gets clicked by the potential searcher.
Bing Ads: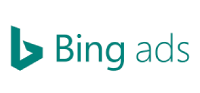 The PPC campaigns on Bing and yahoo networks are cost-effective as compared to Google. Users who want to advertise on Bing, AOL acquired website and affiliate site can select for Bing ads. The ads will get better ranking and appearance in Bing search engine.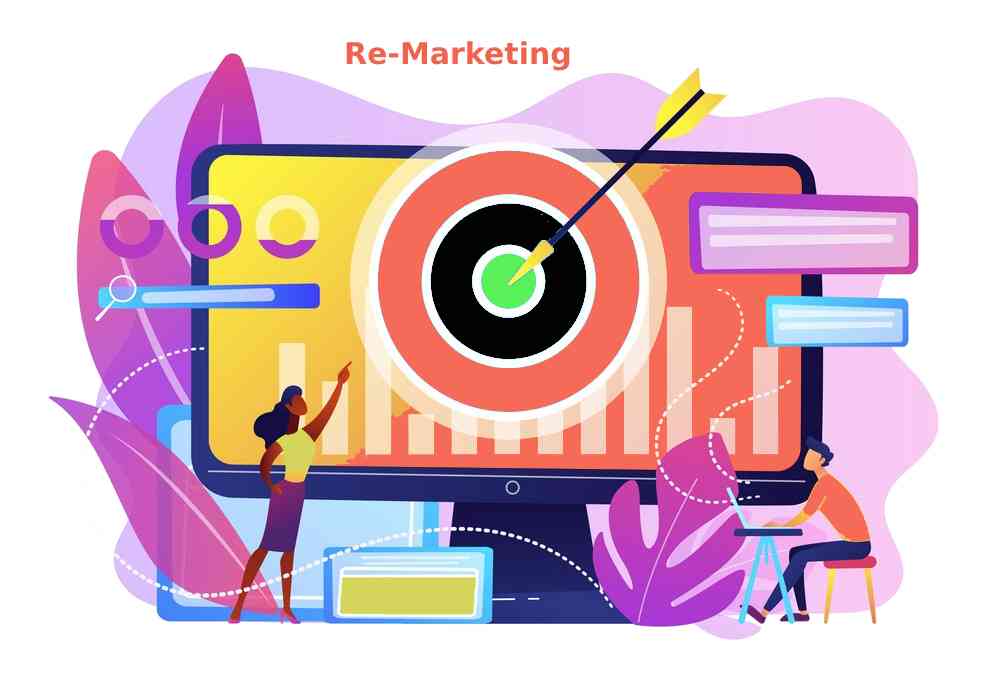 2. Re-Marketing:
Re-Marketing is a marketing strategy that uses the browser activities of the searcher. Details of users browsing history are collected via observing cookies. The collected details are then utilized to circulate the ads to the user's email or browser. Re-Marketing is also called as 'Re-targeted pay per click advertising, pass the ads to the email like display ads on the Gmail. For instance, if a user browses a travel website, then the cookies stored on the user browser enable the advertiser to show ads to the user while visiting other sites through applying a re-targeting marketing tactic.
3. Google Display Advertising:
The generic form of advertising includes images, banners, and text that are associated with the targeted website. The ads are appeared on the smartly chosen website with an objective to reach the potential audience. Display advertising is an efficient method of generating brand credibility because the expense is comparatively economical to other types of advertising. Hence the advertiser can get the benefit of reaching the maximum number of targeted customers.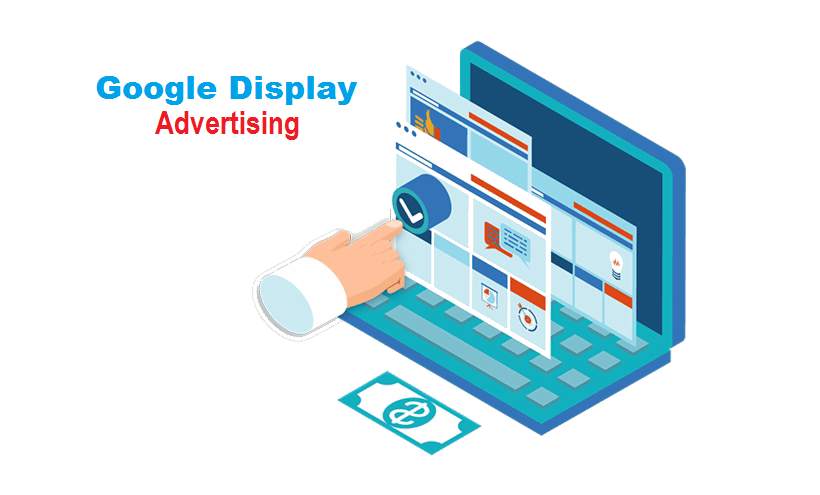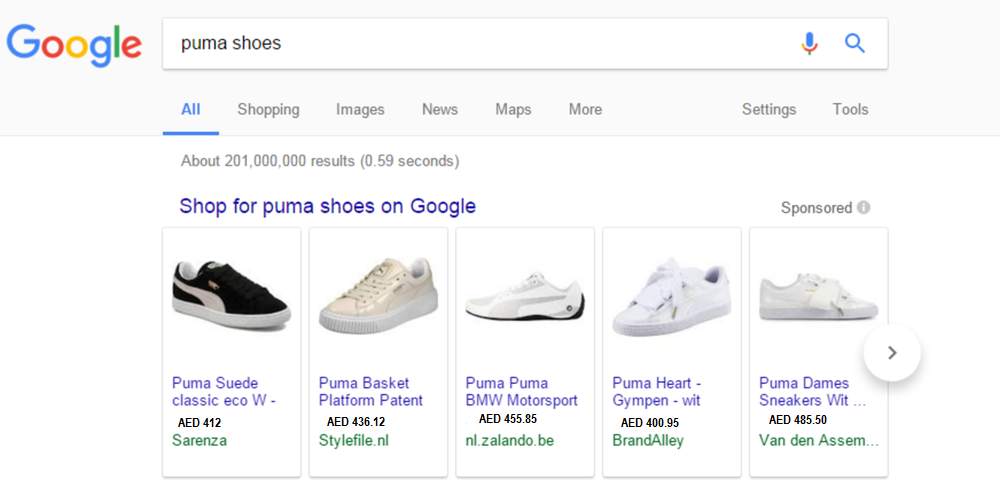 4. Google Shopping Advertising:
Ecommerce Website preferes Google Shopping Advertising. Google Shopping Advertising is a type of advertising created for listing the products to sell. It is managed by Google Merchant Center and Google Ads and helpful for promoting alongside encouraging users to purchase a product. The products get displayed on the major search engine to gain a better Ads ranking. It saves the costing of generic keywords on Adwords, and consequently, this form of advertising can bring high ROI as compared to other advertising.
5. Social Media Pay Per Click Marketing Agency:
Social PPC Marketing or Social Media marketing is related to different social media channels. We are aware of different social media channels such as LinkedIn, Twitter, Instagram and Facebook are popular social media advertisement forum. Every social media is distinct in terms of method of advertising and might be appropriate for a specific industry.
Let's take a brief look at why each platform is important for your business.
LinkedIn Ads
People who want to run the B2B business should choose LinkedIn for effective paid marketing. As per the study, the average time spending on LinkedIn is nearly 17 minutes per week, which quite less as compared to other social networks. Hence the ads required to design smartly to the related site or page of the website to be continuous and to aim the potential clients. Users can filter the target market in a particular section as compared to other social networks.
Instagram Ads
The estimated users of Instagram are more than 500 million. It provides a magnificent possibility to the advertisers to aim their ads to particular demographics, location, and interest. Instagram ads drive effective business leads if optimize appropriately. You can run carousel ads, photo ads, video ads, and insta-story Ads. These ads help advertise the brand, create leads, and boost brand credibility. Moreover, it can be slightly optimized on Facebook PPC, but it is somewhat expensive as compared to.
Facebook
Facebook is undoubtedly the leader in the social network. It has more than 2.2 billion active users in the world. Facebook marketing assists in targeting particular demographic, interest, age group, and filter the targeted lead and traffic for the advertiser. Facebook advertisement can carry out more than 15 objectives such as lead generation, promote a product, creating brand awareness, and directing traffic.
Why Choose
TeraByte

as your

Pay Per Click Marketing Agency?

We at TeraByte, ensure you to deliver maximum ROI and well-optimized ad campaign through our skilled Ads experts. They will work according to the business metrics and searcher intention. Communicate with our talented paid marketing professionals to boost the business into the next level. Terabyte is an authentic and highly demanded PPC agency Dubai, providing excellent services to the small, media, and large industry. We have achieved the benchmark of high standards in digital marketing.We aim to provide acceleration to the business in a variety of ways:
Define the keywords of the website/business
Making high positioning ad campaigns
Efficient management of time and cost
Upgrading and optimizing accessible Ads
Target market analysis
Ad performance evaluation
Traffic funnel to convert into sales
Posting of the Ad Campaigns
Specific Ad Campaigns Management
Dedicated Ad Campaigns Management
Other after Campaign services
Sample
Google Ads™

,

Pay Per Click Advertising

Setup Tour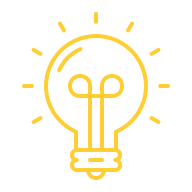 1. Understanding the business and starting consultation
The entire Search Engine Marketing procedure begins with an effort to understand the business. The starting consultation includes a complete analysis of business services and products. The analysis provides the outline for crafting the ads.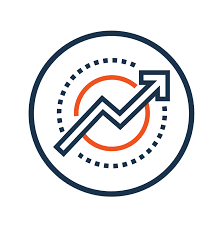 2. Keyword and Competitor Analysis
Depend upon the information gathered in the initial consultation; we at Terabyte utilize the finest marketing talents to create high and medium search volume keywords. We do a competitor analysis and classify the keywords that are well suited for your business.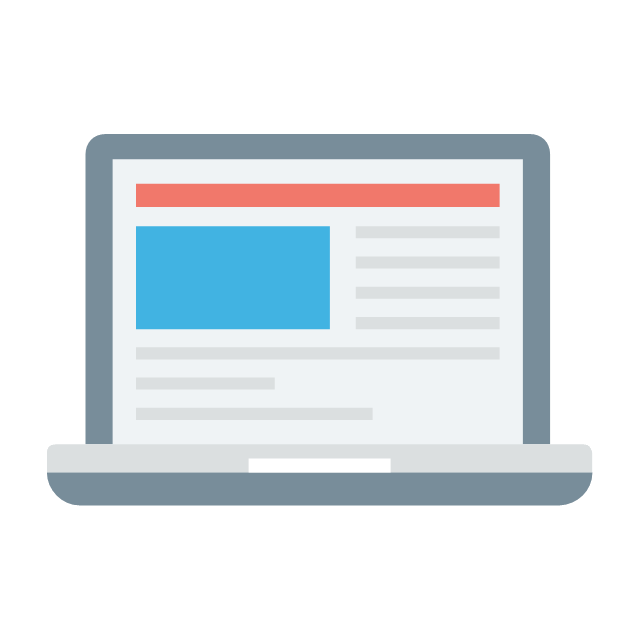 3. Website and Landing Page Optimization
An SEM campaign becomes successful due to landing page and website optimization. By optimizing the landing page and website, it helps in defining the ranking and efficiency of the Ads. Moreover, it makes your ads obtain potential traffic to the customers. Additionally, we suggest the Optimization along with call action, page speed, content quality, and mobile-friendliness of the site.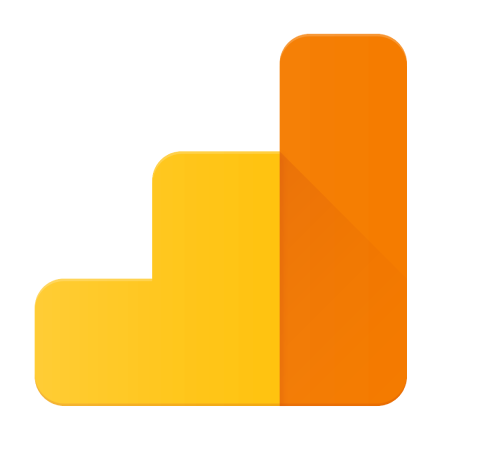 4. Setting up Google Analytics
The implementation of Google Analytics with your Adwords account is an efficient monitoring process. It helps in gathering the important informatics for the upcoming Optimization of your ads.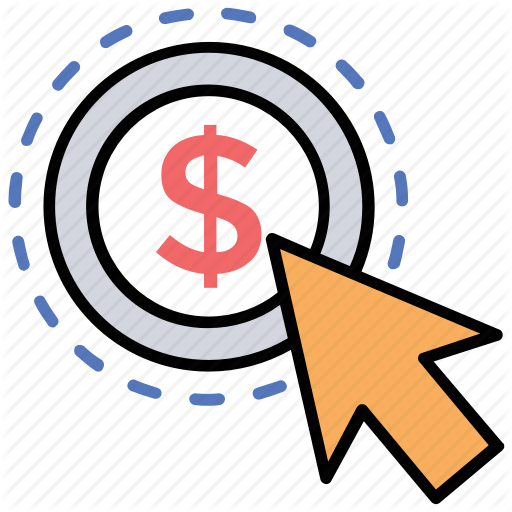 5. Account Set-Up
We comprehensively set up the Adwords account with all the required mechanisms for fruitful ads campaign.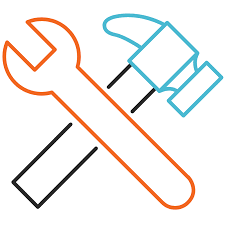 6. 3 Types of Keywords Matching
Broad match keywords: These keywords have wide searches, which means the ads will trigger not only confined to the exact phrase but also stemming, synonyms, misspelled, and related words. Phrase match Keywords: The phrase-based keywords enable ads to be hit by any search phrase with words utilized in any sequence. Exact match Keywords: The exact keywords are only triggered when the user types the exact keywords on the search engine.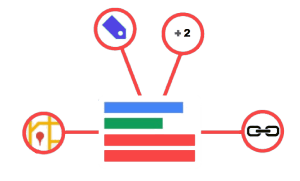 7. Ad Extensions
With the intention of creating ads, we configure additional snippets properly as a substitute for depending on automatic ads extension. This makes sure your add appear in improved position on the search results and assist in carrying the potential traffic to the projected page.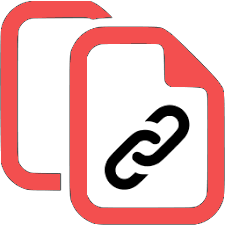 8. Ad Copy
A well crafted and apparent ad copy is influential in maximizing your click-through rate. We inspect the performance of every ad group and create an effective and appealing Ad copy.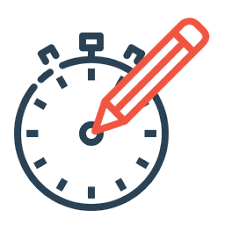 9. Scheduling and Bidding Adjustment
We will suggest and assist in scheduling your ads in an accurate way, reliant on your target market and budget.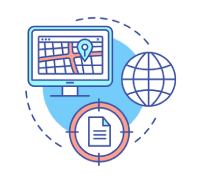 10. Geo-Targeting
We use our tactics to set your ads to the precise demographic market that helps to convert more sales.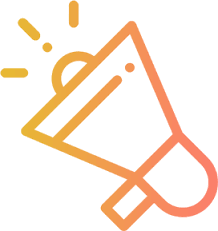 11. Bid and Position Management
We optimize and craft your ads for improved ranking so that they can stand out with the competitors. Moreover, the bid and position management would be cost-effective and easy to manage.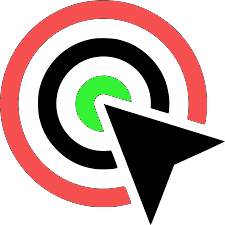 12. Ongoing assessment and Optimization
Driving the potential traffic is not sufficient, but the traffic requires accurate guiding to the intended page to transform into sales.
*Questions* Digital Marketing Agency in Dubai *Answers*
Get an affordable services from us for online business growth. We as pay per click marketing companies in UAE, provide pay per click Dubai Ads campaign management services and answer for FAQ's related to Google Adwords and digital marketing.
Q: How does pay per click work?
Answer
Pay Per Click is a paid advertising method of business promotion in which a business owner pays each time a user clicks on one of their online ads. In pay-per-click advertising, businesses running ads are only charged when a user actually clicks on their ad, hence the name "pay-per-click".
Q: Why pay per click is important?
Answer
By using Pay Per Click Dubai as an advertising method of your online marketing channels, you can boost the overall performance of your website. It helps you to lift keywords in SERP that are more talked about and capable enough of receiving more clicks and conversions. You can further use these keywords in your SEO strategy.
Q: How to set up a pay-per-click campaign?
Answer
You can set up PPC campaign following these steps1. Work out your goals. Do you want to make more sales, encourage sign-ups, increase sales enquiries?=> 2. Decide where to advertise the target place & target audience. Advertising on search engine using Google AdWords and Microsoft Advertising is a good option for most businesses. Sign up and create an account.=> 3. Choose the right keywords you want to bid on.=> 4. Set your bids for different keywords phrases and select your daily, or monthly, budget.=>5. Write your PPC advert and link to a relevant landing page on your website.=>6. Watch closely and continually improve.
Q: What Are The Different AdWords Bidding Strategies?
Answer
1.=>Manual Cost Per Click. 2.=> Automatic Cost Per Click. 3.=> Enhanced Cost Per Click. 4.=> CPA Bidding. 5.=> CPM Bidding..