Professional

Web Design Agency Dubai
Affordable Website Design Dubai
Our Website
Design Features Manage Data & Statistics
Data in Detailed Statistics of your Website & Application?
Website & App data management is the first priority for successful business and that's we our latest technology and plug & play admin panel for easy data download & upload, alternatively your website & application we will able to rectify your customer nature report & history: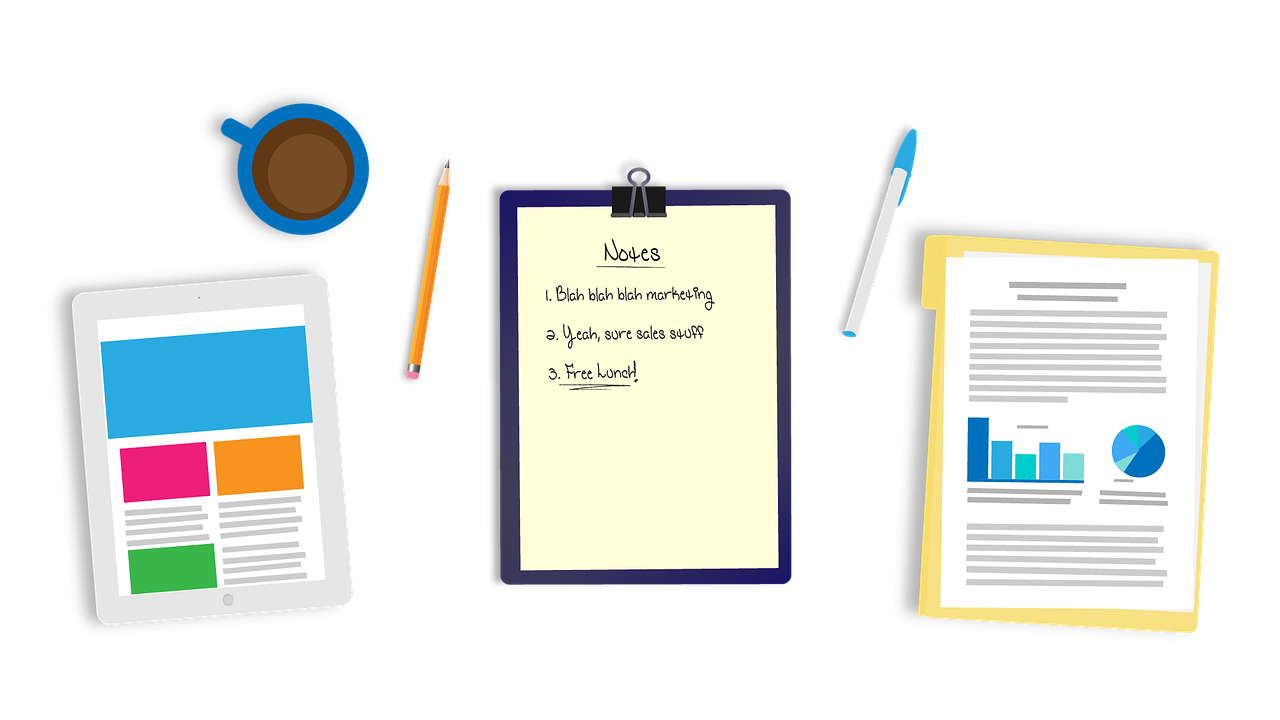 Website Design UAE, Dubai: Awesome
Features
Bootstrap 4 Based
Our creative bootstrap 4 based web design UAE can actually boost your website design & performance.
Fully Responsive
Auto page set-up according to modern device & browsers with fast website downloading speed.
HTML5, CSS3 & SASS
Our desk is not limited we are fully loaded with experienced skills & team.
AMP(Accelerated Mobile Pages)
Accelerated mobile pages(AMP) are necessarily stripped down HTML copies of existing website. Websites can serve AMP pages by implementing the rel=amphtml tag into their HTML we design AMP page for you website for better speed an mobile device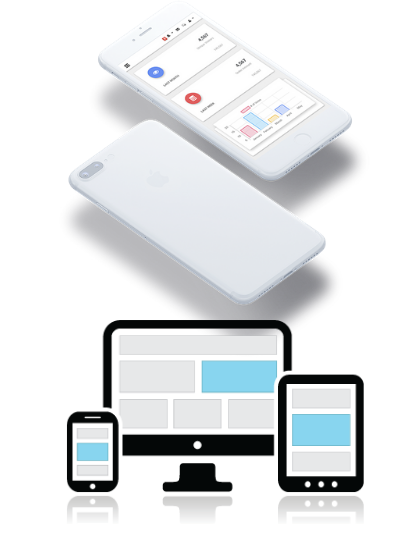 Modern Design
We are placed among the top list of web development companies in Dubai. We regularly update our designing methodology with modern technology like python, concrete5, Laraval & many more to provide the best web designing services.
Multi-purpose Template
Our experts & UI/UX designers of web design dubaifocus on multiple templates for a single website, because we want togive amazing experience to our users with multiple features, colors, plugins and of course with minimsize.
Working Contact Form
Offering single contact is not a mighty process and that's why we assign multiple different contactforms, that can ask the same question in a different way.
*Questions* Web Design Company Dubai *Answers*
Get a website maintenance subscription from us for online business growth.We as website development & designing agency provide two types of website maintenance subscription.
Q: How long will it take to get a new website?
Answer
Generally, web designing services provider goes for a six to multi-week turnaround. However, an individual customer sets the pace of any web project. How much info you can give during the underlying stages, your accessibility with criticism, timeliness of the deliverable – this influences the speed of website completion. The website usefulness needs may likewise affect the project deadline – increasingly complex website will set aside more effort to create.
Q: Will you maintain my site for me?
Answer
Owning a site accompanies specific duties. You can't only make it and forget/overlook it. Well, you can, however standard site maintenance is an unquestionable requirement if you need your site to be effective. One can call us for website design Dubai and its maintenance services. Periodic support can:
* Keep your site secure. Sites get hacked, and hacked sites lose visitors and traffic.
* Prevent you from losing everything by keeping a standard reinforcement plan.
* Prevent displeased clients since something doesn't work, or you gave a broken link.
* Keep standard visitors upbeat by giving them crisp, refreshed data and energizing news
There are a wide range of things that should be done when keeping up a site. Regardless of whether you choose to do these yourself or contract out the work, despite everything it should be finished. You should call TeraByte. We are 'website designing company in Dubai' for website creation and maintenance service.
Q: Why you need to redesign your website?
Answer
As new Content Management Systems (CMS) brought new updates and code technologies like AJAX came into existence, now website scripts need to be altered or appended to keep up with compatibility and the competition. You can remake/ redesign your website to improve functionality, update tools or get a new design from scratch. Many businesses (we included) redesign their websites because they want to stay fresh and give clients something unique. So you must be in touch with a web design company to be updated with the current designing trends.
Q: How much will a website cost me?
Answer
The cost of a website varies for the different business domain. It depends on the business process complexity. We ('Terabyte - a web design company Dubai') are happy to discuss your requirements and provide a quote at any time. Feel free to call @ +971-58-172-6602 or mail us at [email protected]