process
SEO in Dubai:

Reach business goals & generate leads by improving the ranking!

We are having a team of experts who work for improving your website rankings. Our digital marketing process is simple as well as intuitive. We are a famous search engine marketing company & offer the best SEO services in UAE. The methodologies and practices create agreeable engagements of the clients.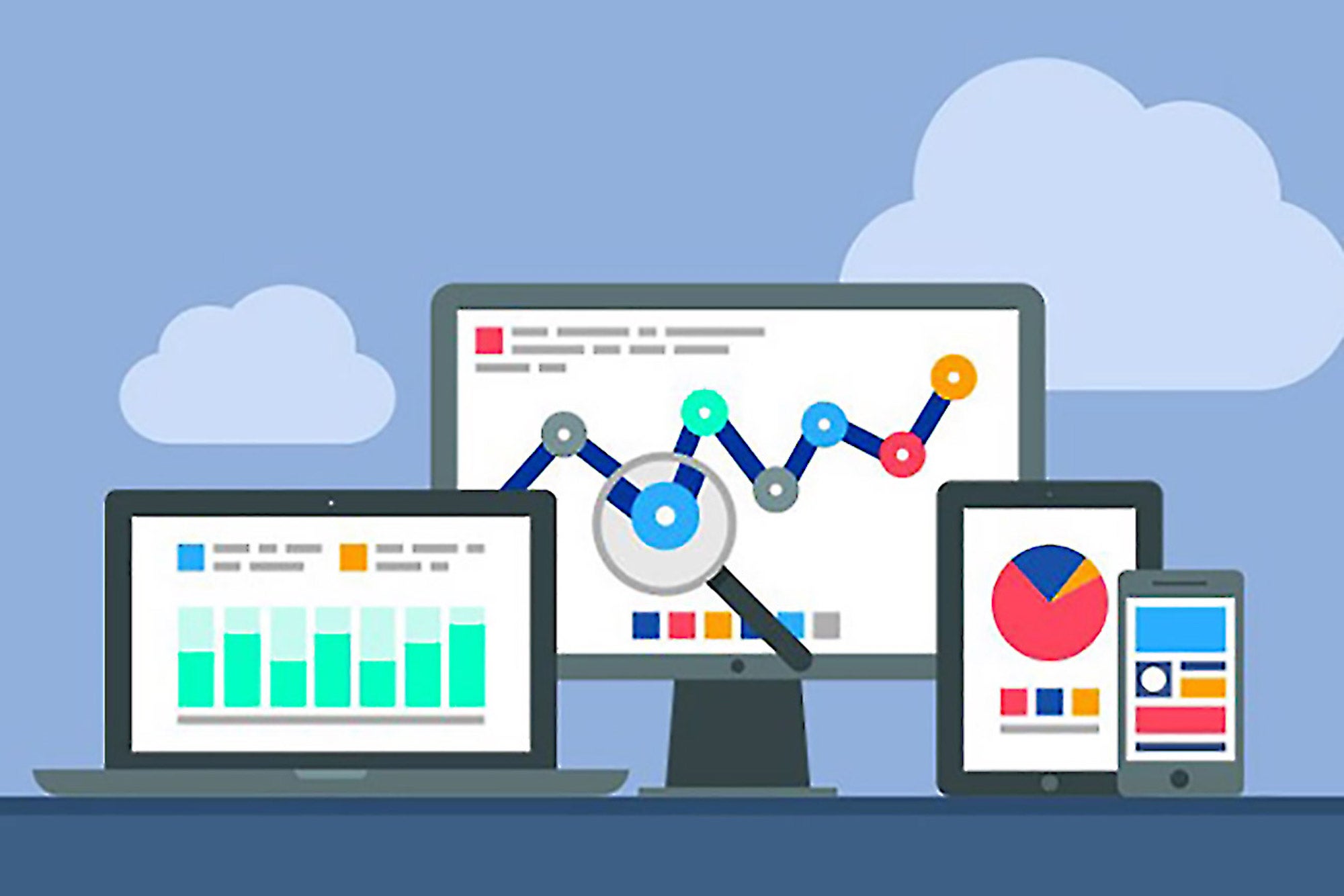 Optimization Process:
TeraByte Best SEO Company

in Dubai
Why choose us?
Best Services for
SEO in UAE
TeraByte deploys the latest marketing techniques that can take your business to the next level. Our motive is to make our clients happy. We deploy unique and latest techniques in our business. If you are looking for the best SEO agencies in Dubai, your search ends here. Our team has expert SEO staff. See the details of our packages or call us for the best quotation regarding SEO charges in Dubai. If our customers are satisfied then, we feel we achieved our goal.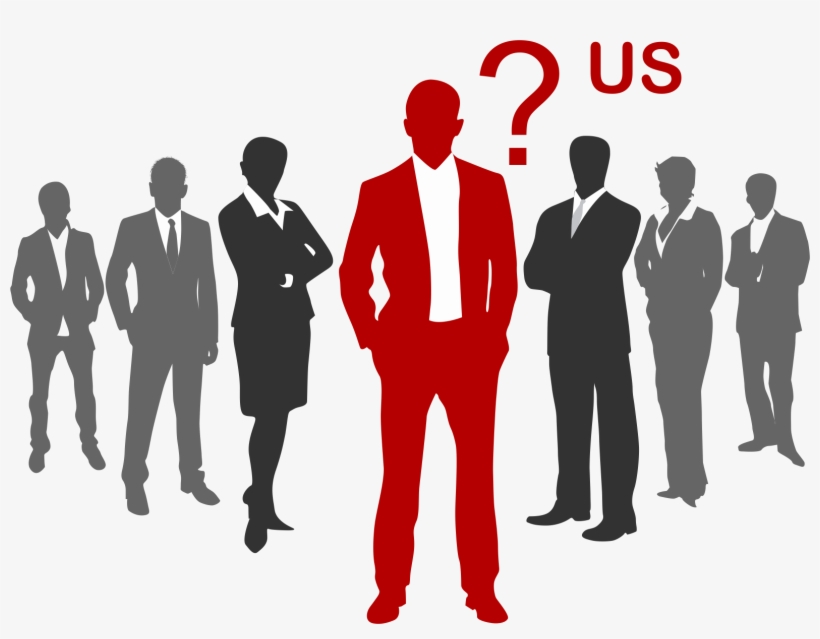 * Questions * By the best SEO company in Dubai * Answers *
Get SEO/ 'website promotion services' from us for online business growth. We are famous as one of the best SEO agencies in Dubai, provide all Digital Marketing Services. Here one can find the answers for FAQs related to SEO and digital marketing.
Q: What is an SEO service?
Answer
An SEO( Search Engine Optimization) service offering company implements the practice of search engine optimization techniques to attract more number of visitors to a Web site by obtaining high-ranking in Google SERP of Google and another search engine.
Q: What is the benefit of SEO?
Answer
5 KEY Benefits of SEO for your Businesses or Brand. SEO helps startup businesses to create quick, robust, and visitors-savvy webpages that rank top on search engines before it's competitors, which in turn helps bring more qualified potential customers to their websites and eventually boost conversion rates.
Q: How many types of SEO are there?
Answer
There are two types of SEO you need for a well-structured organic search strategy: on-page SEO and off-page SEO. Further, way of doing these can be classified into three SEO techniques 1. white Hat 2. black Hat 3. Grey Hat & 4. Negative SEO.
Q: How much does SEO cost per month?
Answer
On average, an SEO company charges around AED 293 - AED 477 per hour for a single project in Dubai. Further, the average monthly cost lies somewhere between AED 2754 and AED 5509 per month. Performance-based Search Engine Optimization is free to start and has dynamic pricing.